Send credit to mobiles with the TopUp.com app
---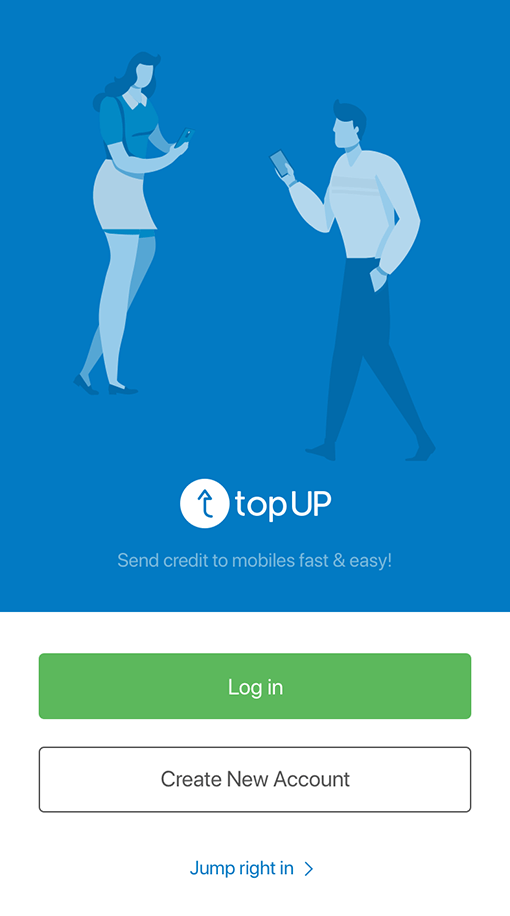 TopUp app for iPhone
Download the app for free and send airtime to mobiles in seconds
Learn More →
---
Top up your mobile or send credit internationally with TopUp.com app
Join us and you can add minutes to a plan, internet, data bundles or prepaid credit to mobiles worldwide. We cover over 140 countries and more than 400 mobile operators, including Digicel, Flow, Lime, BTC, Etisalat, Orange, Vodafone, MTN, T-Mobile, Wind, BlueSky.
Refill minutes or credit and enjoy long conversations with your dear ones. Top up mobile easy, fast & secure with TopUp.com app.
See what customers say about us:
GREAT
4.3 out of 5 based on 215 reviews
November 21
VG
Have used them a few times for vodafone top-up, always works great. It's even easier ...
October 18
David Hall
Over charged two $5.99 topups, then two $1.50 charges also.
$1.50 extra for each $5.00 buy plus .99 for each is crazy. That is $2.49 for each $5...
February 13
Yves
Easy tu use, fast and safe, for now, compared to other sites which block after using...